About Workforce Training Center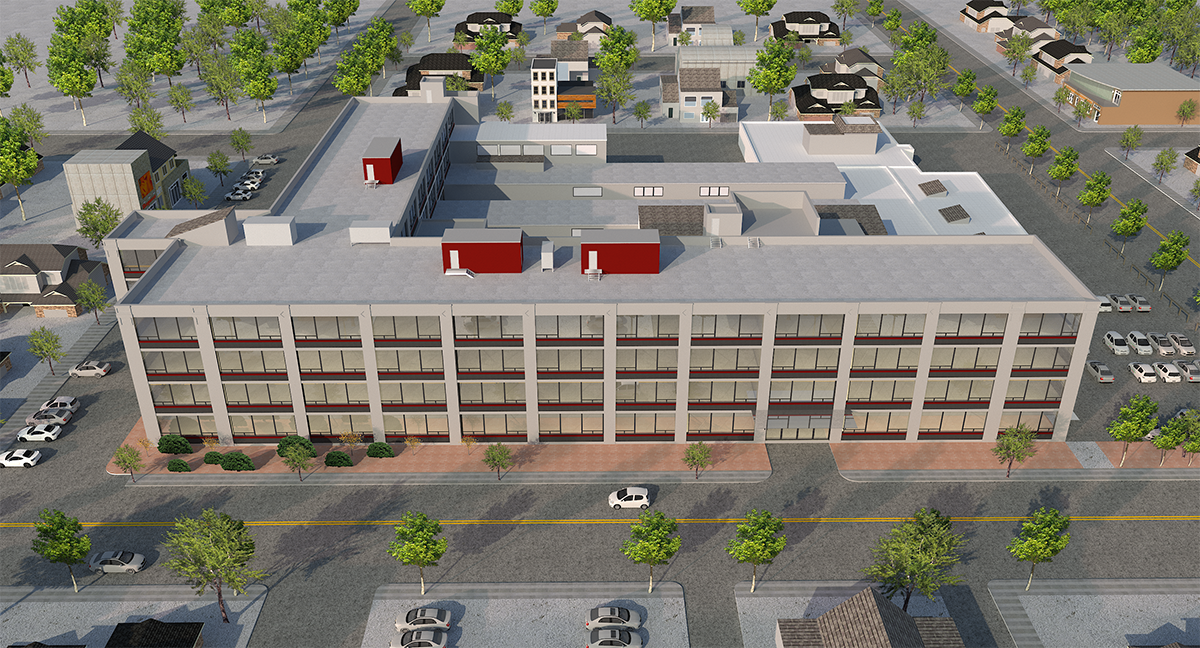 Workforce Training Center was borne from the idea to "help make Connecticut great again".
Our Vision
We've been in the real estate business for over 40 years. Business and trade school education has been around for a lot longer than that. A vision came to us where we imagined our key specialty in creating pleasant spaces to work could also be offered to teach, and to learn.
So we crafted a business plan to effectively and efficiently make available most of our vast beautiful office interior spaces…to business schools!
Imagine a large four-story building, right off I-95, the largest in all of East Norwalk, with highly-attractive and flexible space offerings, perfectly positioned to appeal to business schools established or becoming so in Fairfield County.
Full school, annex, single classroom. You decide. Come in for a quick tour. Workforce Training Center could be yours one day!